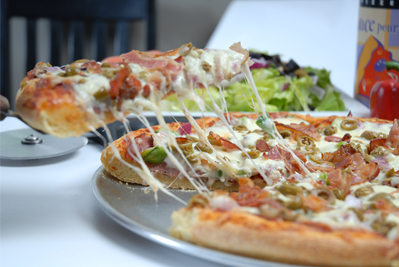 About Us
Ottawa proud Milano pizza Limited is founded by a family bread on pizza.
Ottawa proud Milano pizza Limited is founded by a family bread on pizza.

Well known in the Capital region, the Kassis family has owned and operated pizzerias in nearly every corner of this city and beyond.

Ten siblings all at one time or another in the pizza industry, sharing recipes and ideas for over 40 years, have given Milano Pizza limited a wealth of knowledge. With the addition of the Tabaja brothers in 1998, Milano pizza has become one of this region's largest and most successful pizza chains.

Each Milano pizzeria is family-owned and strategically located throughout Ottawa and the surrounding communities, growing outward from our original location on Merivale Rd. at Kirkwood Ave., serving our customers as their families have grown, for over four decades!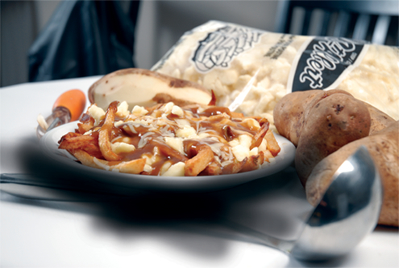 Milano at school
School Pizza Day


Why ask our schools' children to settle for less? Milano pizza Ltd. has been serving quality pizza in Ottawa for more than 40 years.

With over 30 locations our success speaks for itself. Why have so many schools, for so many years, chosen Milano pizza for their students? Because sometimes, a little more goes a long way! If there's one thing Milano pizza understands its business. To optimize results you need maximum sales. To achieve maximum sales you need premier quality!

Milano's pizzas are quality pizzas that you can be proud to serve! Let us help you reach your maximum fund raising goals! Call us today!